Essential Vet Equipment Any Professional Vet Clinic Should Have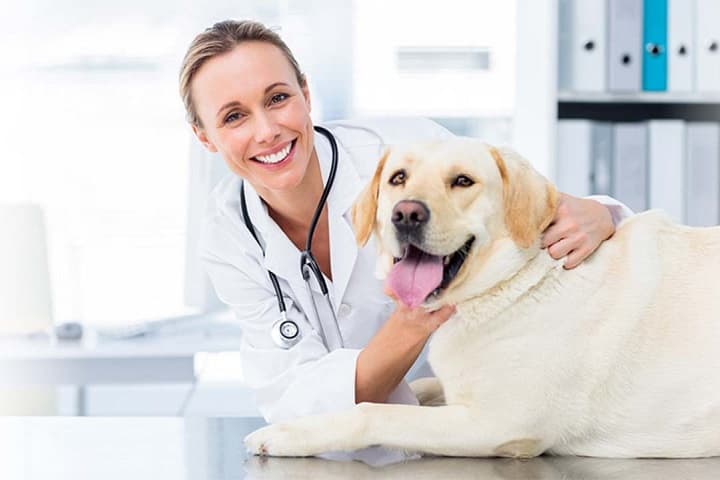 In recent years, there has been a sharp increase in the number of vet clinics in Dubai and Abu Dhabi. Many people love pets in the UAE. But caring for them is also equally, in terms of medical well-being. For this reason, regular check-ups are necessary. If you plan to take your dog or pet to a vet clinic, then you must see that the clinic has all the right tools and equipment to treat your cuddly friend properly. Eurovets Veterinary Suppliers are excellent service providers that cater to top clinics in UAE with modern and recent veterinary equipment and apparatuses. Continue reading to know about the equipment that every veterinary clinic must mandatorily have.
Procedure Tables
The fundamental equipment that a vet clinic should have is an examination table. There are various types of procedure or examination tables that can be availed from a top supplier in the market. There are tables with hydraulic features that can be used to adjust the height of the apparatus. V-top tables are also popular in vet clinics. Your pet should feel comfortable when treated in a clinic. For that, a clinic with a standard procedure table is preferable to be consulted.
Lighting Equipment
Visiting a vet clinic is of no use if it does not have proper lighting equipment. Fortunately, reputed vet clinics in UAE have a host of lighting options. You must select a clinic that has strong surgical lights and a wide spectrum of handheld diagnostic tools with lighting features.
Vet Stethoscope
Vet stethoscopes with exclusively designed acoustic cups are basic equipment for a standard vet clinic. The vet needs to accurately examine the health of lovely pets that you bring at the clinic. For that, effective tools such as vet stethoscopes are extremely crucial to diagnose the illness that your loyal friend is suffering from.
Vet Ultrasounds
Diagnostic imaging facilities are very important in order to locate the exact disease or illness from which the pet is suffering. In order to accomplish the objective efficiently, veterinary ultrasound equipment is a must have in vet clinics. Checking the various regions and bringing out ultrasound images of those body portions become easy with the aid of such equipment.
Anesthetic Machines
It is also essential that a vet clinic has proper anesthetic machines, suitable for different kinds of pets. There are times when your pet might need an operation to cure an illness. The machine will be useful in such cases.
Visit our website if you want to gather more information about various vet equipment.