Why Do You Need A Salon & Spa Consultant?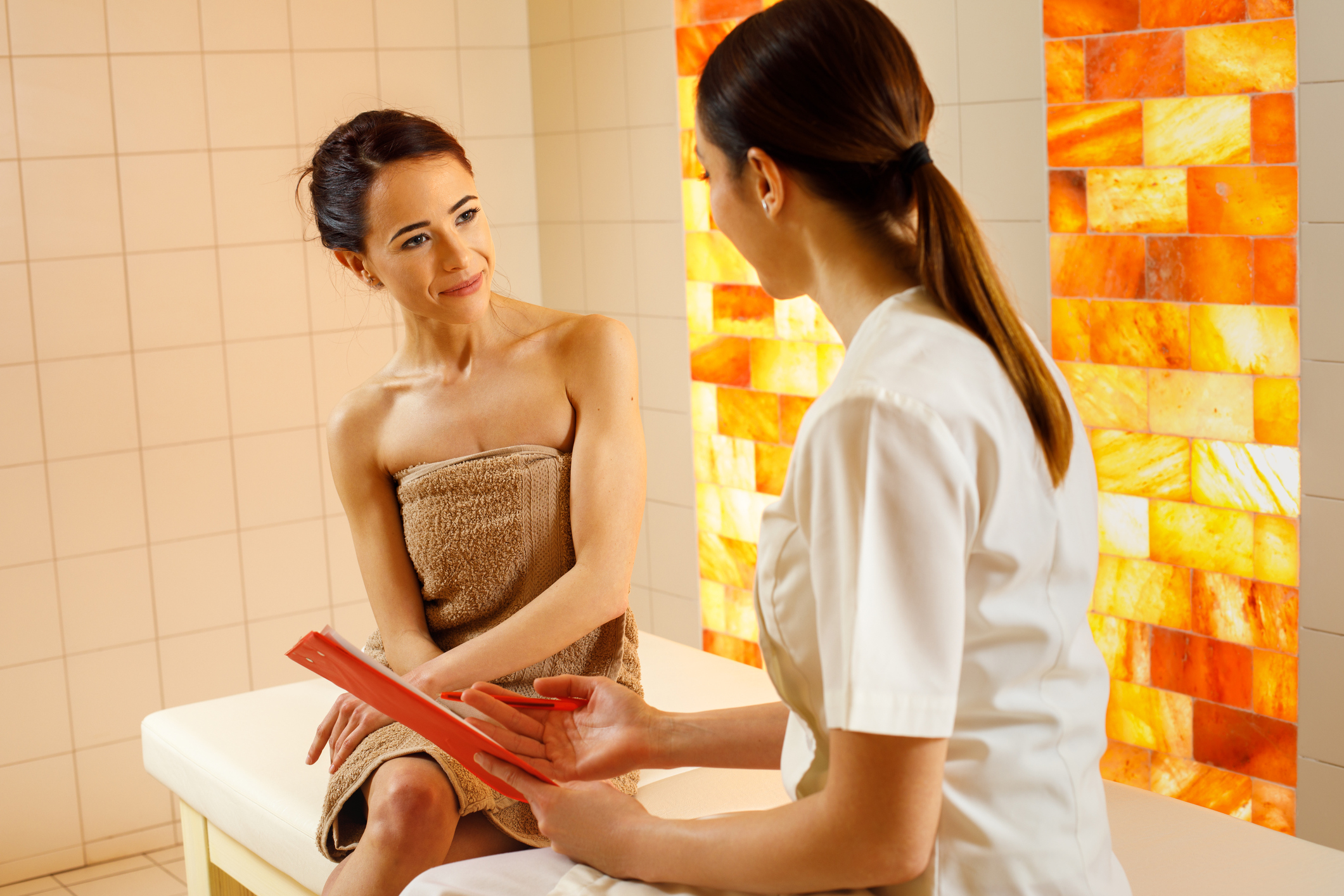 Running a salon and spa business in Dubai is an incredibly lucrative business. You ensure a sustained stream of revenues by managing operations and witness a huge business growth at an accelerated rate as the market has a considerable demand. But you need to have a set of concrete strategies to organize your plan and accomplish goals. In case of initiating a spa business, it is almost mandatory to seek advice from an experienced spa consultant. Mentor Consultant in UAE has ample expertise to professionally cater to all your business requirements for opening and running a salon and spa business.
Saves Time
There is a wide spectrum of chores that one has to consider while planning a spa and salon franchise or a brand. You need to think about facilities, the exact services, procurement issues, employee aspects and lots more. Setting up the whole infrastructure is extremely time-consuming without professional help. Here lies the importance of a salon and spa consultant. He will help you in saving valuable time with his expert inputs and management skills. You can concentrate on other aspects of your business while he administers the plans in a professional manner.
Cuts Down Substantial Costs
The project of opening a spa business in UAE incurs huge amounts of initial investment. Hence, you need to be very careful about spending. You need an expert who can optimally handle the money matters, in setting up the infrastructure, getting the licenses, doing the ads, and ensuring positive returns in quick time. All these things can be efficiently handled by only a spa consultant who has many years of experience in the industry. It is also wise to consult a service provider with a team of such experts. This will help you to keep a tab on the budget.
Connect with Various Professionals
Starting a spa business and running it successfully requires you to collaborate with a wide variety of professional individuals or service providers that can be a daunting task. From project managers to architects to interior designers and planners – the list is huge. Your work becomes easy when everything is astutely handled by a reliable spa consultant. The whole plan is segmented into various phases. There is monitoring and detailed tracking of the work progress. Additionally, you get regular reports about the progress. A top-class spa consultant makes this happen proficiently.
Conclusion
If you have a plan to open a salon and spa business in Dubai, then you need to seriously initiate it with rigor, insights, technical support and management back-up. Contact us now for more details.