Why Should You Purchase A Domain Name?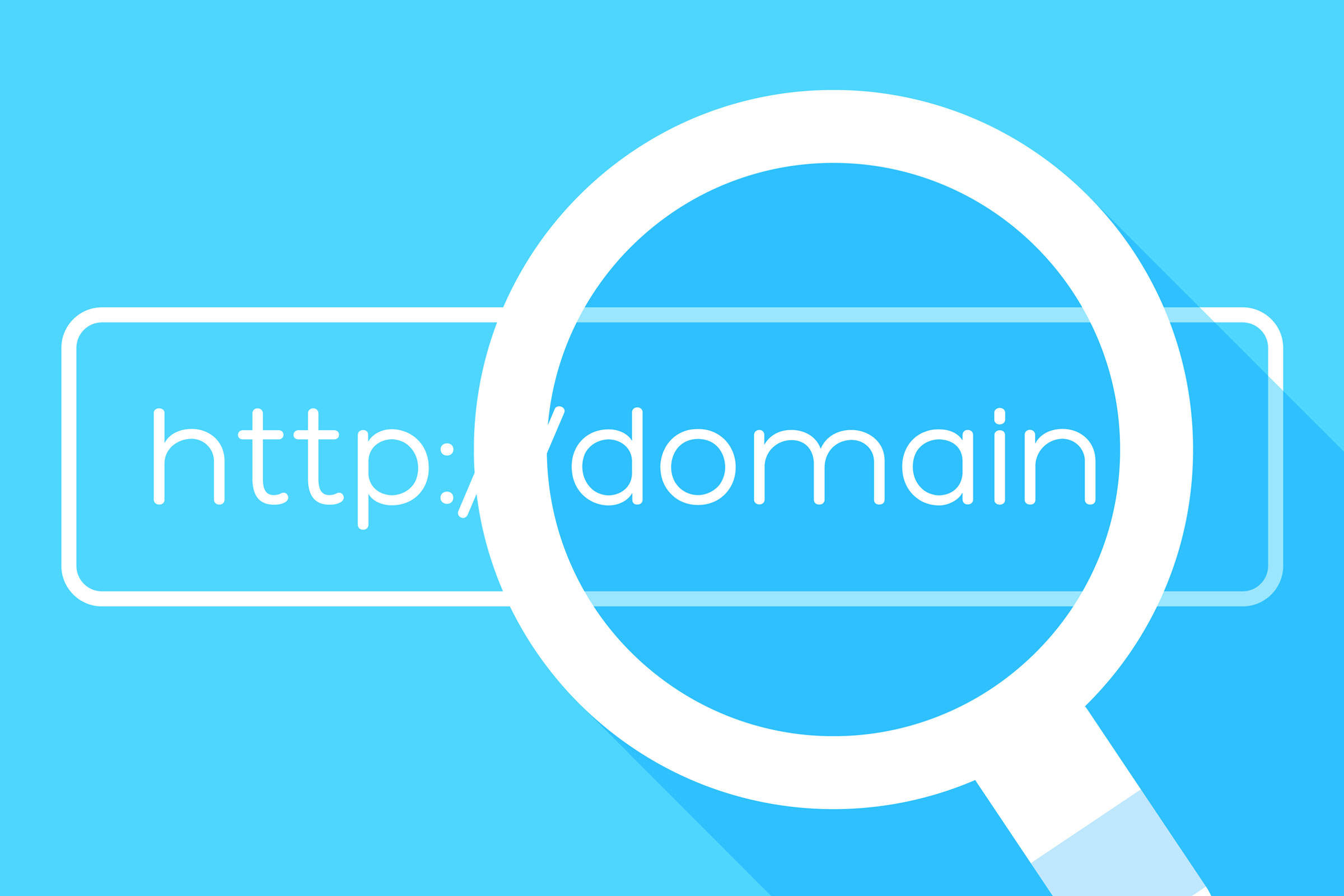 Are you planning to give your business a more sophisticated shape, to attract a larger audience? As an entrepreneur in the Dubai region, you should aim for building a website exclusively dedicated to your business and buying a domain name under your proprietary rights. AEserver helps businesses in the UAE to get a well-structured, unique domain name that will have long-term impact for business growth. There are practically several valid reasons to purchase your own domain name
Establishing Credibility
Think about this carefully. If some client asks for your website and you don't have a proper domain name to show, what will be the consequence? Your business will lose reputation and you will be unable to convert the leads. A solid domain name without any issues will help your business to emerge as something robust and reliable. It will aid you in establishing credibility in the competitive market. Potential clients will not hesitate to approach you for services or enquiring about products. Also, you can always include the domain name to project your business for stronger brand awareness.
Branding for Your Business
It is extremely essential to create an original brand of your business. A domain name is mandatory to do this. With a brand of your own, you will be better positioned to convince clients or potential customers to avail your services or products. Also, the target audience will be able to recognize more with the domain name in place. You can run ads using the domain name to let people know about your business, especially on various social media platforms. Branding through a proper domain name can also help you to get investors.
Increase Visibility
Another amazing benefit of a domain name is it immensely helps you to gain digital visibility. You will be able to establish a niche related to the services your business provides. There will also be a buzz in various social media handles of your company about your brand and products. The probability of appearing in Google search results gets established with a domain name.
Useful in The Long Run
Dream of any businessman is to grow, earning more revenues. In this case, a domain name will become handy as it will help you to leverage more value in favor of your business. Suppose, your business becomes highly successful and a big investor wants to buy it. With a domain name in place, you can sell it at a lucrative price.
It is judicious to get in touch with an expert that tells you more about domain names. Contact us now to get more details.