What Can You Do While Waiting in A Queue?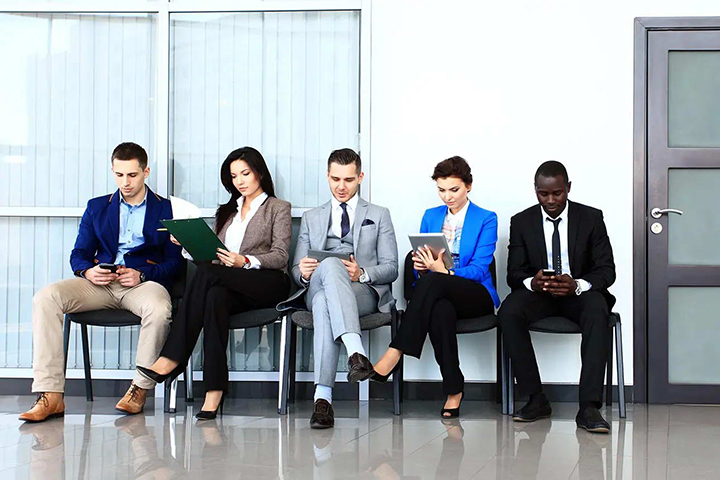 Waiting in line for a meeting is a very daunting task, it can bring about anxiety and no matter how little time you have to wait, it always feels like ages. The time most people spend before meeting usually determines their general performance during the meeting and how they interact with others or put their points across. It's important to find a good distraction during the waiting time to enhance productivity and take your mind off the stress and pressure. Most customer experience management techniques have proven that being productive while one waits for a meeting is more likely to enhance their overall performance during the meeting. Here are some productive things you can do while you wait for your meeting.
Check Your Email
Since you don't get to use your phone or computer to check your emails during a meeting, this might be the right time to do so. Checking your email before a meeting helps you stay up to date with your schedule and other commitments. It also ensures you don't neglect things you may need for the meeting and helps you stay on top of your game. If you are a busy person and you often get a lot of emails, you'll find that there are some emails you probably haven't had time to respond to and this would be a great time to do so.
Organize Your Notes
Even though you've thoroughly prepared for your meeting, there's always room to improve. An important thing to do is organize your notes and make sure everything you need is on hand and ready. There's nothing more embarrassing than seeming unprepared because you didn't double-check if everything was accessible before your meeting. If you have to give a presentation, practice one last time and make sure your slides are in order and your computer is charged. These are small things but if they went wrong, they could definitely give a negative impression about you.
Check Your Social Media
We live in a world where social media has advanced to more than just recreational activity. Nowadays, you can find news and other important information on social media so it's important to just take a look at your social media in case you received an important message or you need to check your customer feedback system or even something pertaining to your meeting comes up. If your job does not require the use of social media, then this probably won't be productive for you and you can use that time checking your workspace and ensuring you're up to date with everything you need to.